Suzzen Stroman
Ever feel like there's MORE to YOUR MARRIAGE, Your Business & You?
Do you want to fully explore and realize your potential?
You're not alone. The amazing truth is that you absolutely can create an environment that cultivates the life or business you really want! We only have this one life to live… so, how would you like to show up?
GET IN TOUCH
Grab your free "10 Step Who, What, & Why Vision Plan!"
Let's connect, and explore the "Art of Mastering Your Position"
Free Discovery Session
Book a free session to gain deeper insights, confidence and a boost to your life, soul purpose or business. Change starts here!
Learn more
Courses and Content
Sign-up for a course or free content to take things to the next level! Designed to help you get movin' and make things happen!
Learn more
How coaching can change your life or business…
POTENTIAL & GOALS
Clarify your purpose, goals & strategy to align with your new life & business. Discover your hidden potential & how to bring about BIG transformation.
LASTING CHANGE
Understand yourself, identify limiting blocks, move past fears & ignite confidence to create positive habits, beliefs & great outcomes.
BALANCE & SUCCESS
Learn how to focus, be productive & get better results while maintaining both balance & alignment. Truly build a life & business that lights you up!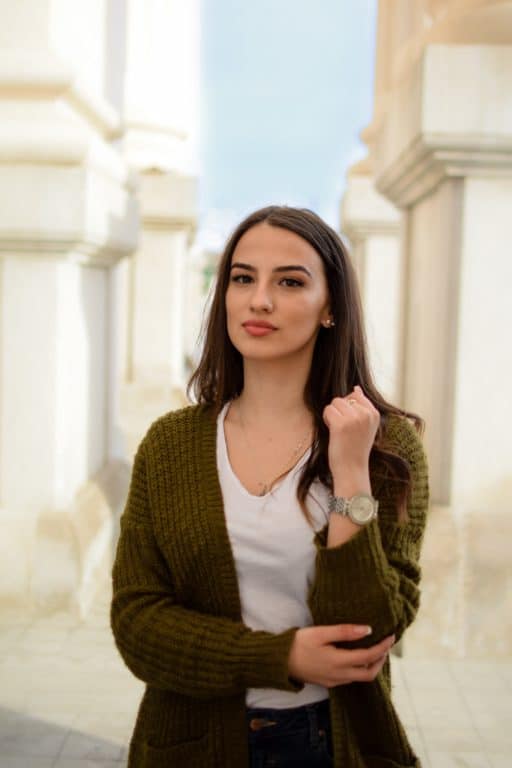 – KELLY MURRY
"It was good to study at the feet of someone who has been through it"
– MRS. LARSON